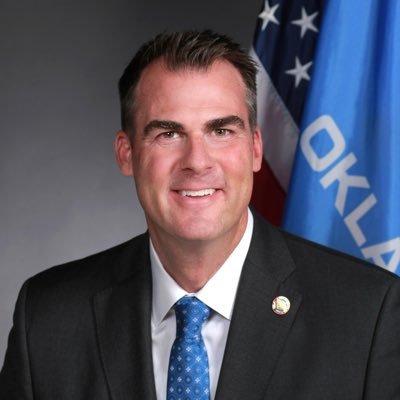 STATEMENT: Families for Better Care Demands Governor Stitt Probe DHS's Alleged Inaction Regarding 'SADISTIC ABUSE' at Mannford Nursing Home
September 9, 2019
Families for Better Care Executive Director Brian Lee issued the following statement regarding the recent abuse allegations at an Oklahoma nursing home:
The "sadistic abuse" that reportedly occurred at the Cimarron Pointe Care Center in Mannford is beyond unconscionable.

Mannford Police Chief Lucky Miller and his officers are to be applauded for proactively acting on a tip made to their office, investigating that complaint, and then promptly rounding up those individuals known to have perpetrated barbarous acts against vulnerable nursing home residents.

But what's just as worrisome as the brutality of the abuse itself is that information has come to light that the Oklahoma Department of Human Services was alerted to the alleged abuse nearly five months ago and nothing was done by the Department to put a stop to the residents' suffering.

If that is true, this negligence would be a catastrophic failure of those regulatory safeguards designed to prevent such horrific acts against nursing home residents.

Families for Better Care is calling on Governor Stitt to 1) probe how and when Department staff became manifestly aware of any reported abuse occurring at Cimarron Pointe and 2) to explain why the Department would knowingly permit abuse to continue unabated for months at the facility.

Let's be clear, any investigation into the Department's actions should be fully transparent as to not further undermine the confidence Oklahomans have in their government to protect the elderly.

Governor Stitt's leadership is needed now more than ever to restore faith in the Department of Human Services.
RECENT POSTS
To Jab or Not to Jab? Nursing Home Vaccine Mandate Debate Heats Up
Genesis HealthCare recently announced employees must now get a COVID19 vaccine. Period. Company leaders warned that if staff
Read More