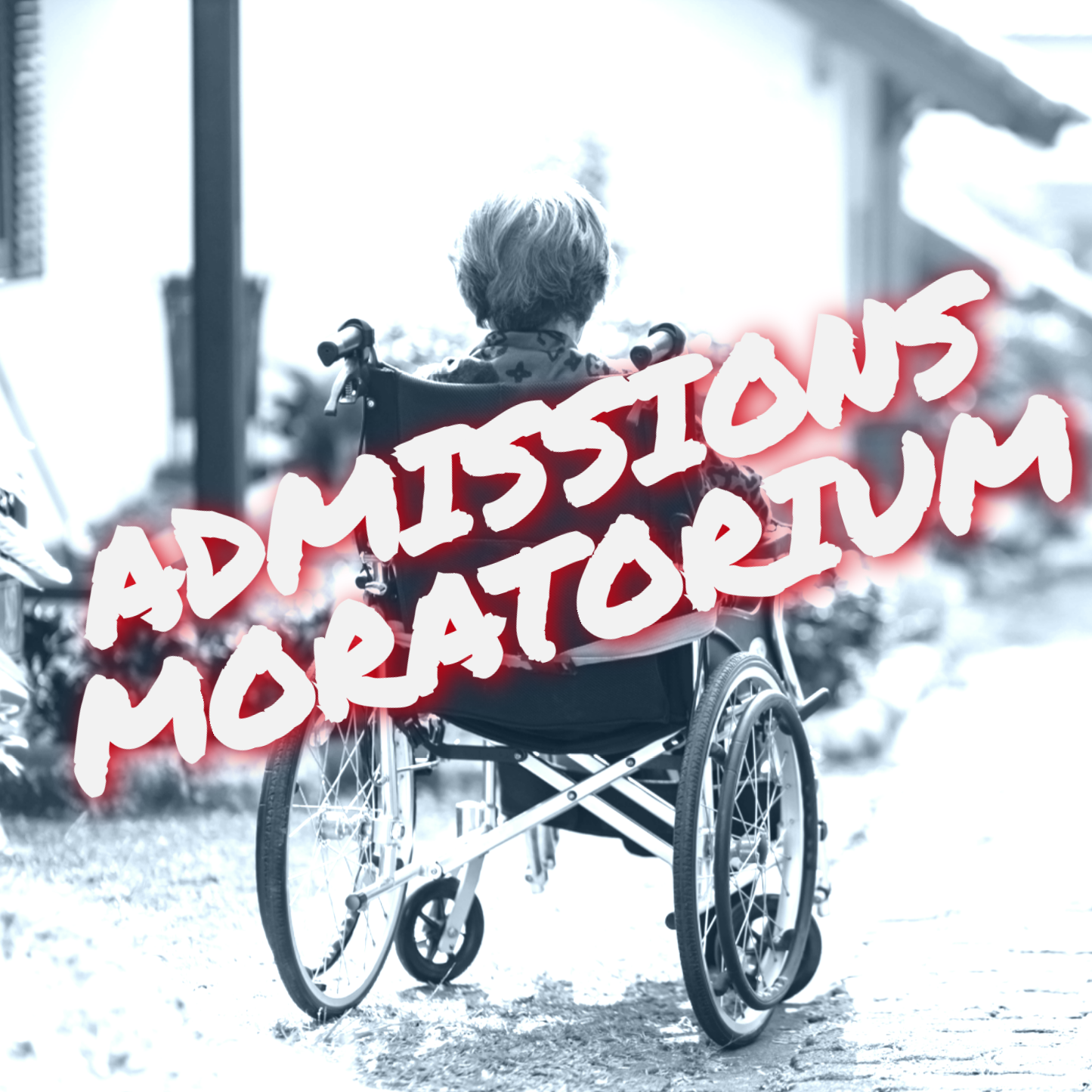 Florida Stops Admissions at South Florida Assisted Living Facility
September 30, 2019
Florida Agency for Health Care Administration Secretary Mary Mayhew suspended admissions at the Livewell at Courtyard Plaza, a 120-bed assisted living facility located in Miami, after determining that facility operators had repeatedly "overlooked" the "regulatory mechanisms" designed to keep residents safe from harm.
The 16-page final order showed how Livewell employees neglected to seek medical attention for a resident who fell and suffered "facial swelling and bruising", "bleeding from the mouth", and "broken bones in the face." Just days before the fall, staff became aware that the resident's condition was changing rapidly, observing that the resident "appeared weak, dizzy, disoriented, and breathing irregularly." Caregivers even found the resident in the shower. Yet, even with all these warning signs, caregivers neglected to initiate any precautionary interventions to prevent injury. A "co-resident" told inspectors that he witnessed the resident falling multiples times in a single day, but facility administrators "failed to take any action in response to these falls."
Agency records also detail the "violent" altercation among two residents of such "severity" that the facility sought "emergency medical" treatment for them and contacted law enforcement for assistance. But the facility never notified their loved ones or their health care providers of suffered injuries nor explained the circumstances surrounding the event.
AHCA found that Living Well compounded these failures by neglecting to undertake any "post-event action" to assess the performance of its staff and its operations to prevent similar occurrences and by failing to submit statutorily mandated adverse incident reports to state officials.
The Agency for Health Care Administration concluded that Living Well's negligence constituted an "immediate" threat to the public's welfare and that any lesser enforcement action would not ensure current and future residents would be provided safe and appropriate health care services.
The assisted living facility may appeal the Agency's moratorium under Florida law.
RECENT POSTS
To Jab or Not to Jab? Nursing Home Vaccine Mandate Debate Heats Up
Genesis HealthCare recently announced employees must now get a COVID19 vaccine. Period. Company leaders warned that if staff
Read More