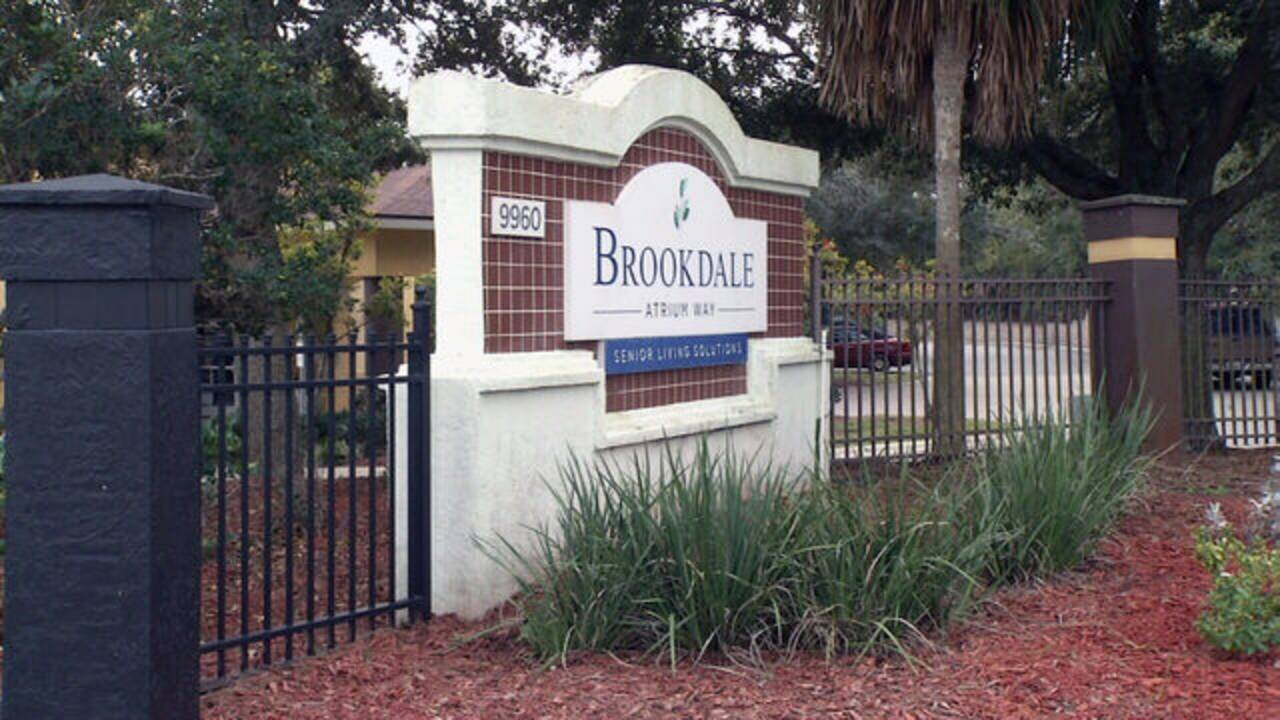 CONSUMER ALERT - FL: Police Investigating Reports of Rape, Sexual Assault at JAX ALF
by FFBC | November 26, 2018
Florida law enforcement are investigating allegations of rape, sexual assault, and other criminal activity at a North Florida assisted living facility.
According to reporter Jim Piggott of WJXT, a 94-year-old woman was attacked by "a male in scrubs who threw her on to the bed and proceeded to rape her and sodomize her" at the Brookdale Senior Living on Atrium Way. Since then, two other residents have also been sexually assaulted. Reports show that "no arrests have been made, and there was only a vague description of a suspect."
A review of the Agency for Health Care Administration's FloridaHealthFinder.gov website shows no posted inspections related to these allegations; however, an ongoing investigation by state officials may preempt public disclosure of inspection records until any probe is finalized.
If you believe your loved one has been the victim of a crime at this facility, or if you have information regarding these horrific acts, please contact the Jacksonville Sheriff's Office immediately at (904) 630-0500 and the Florida Elder Abuse Hotline at 1-800-962-2873.
In the meantime, FFBC encourages Brookdale at Atrium Way families to demand from facility administrators what safety precautions have been implemented to keep residents safe from additional harm. Florida law requires that assisted living facilities provide "a safe and decent living environment, free from abuse and neglect."
There should be zero tolerance for any abuse or neglect of our elderly parents and grandparents living at any assisted living facility or other long-term care setting.
RECENT POSTS
To Jab or Not to Jab? Nursing Home Vaccine Mandate Debate Heats Up
Genesis HealthCare recently announced employees must now get a COVID19 vaccine. Period. Company leaders warned that if staff
Read More