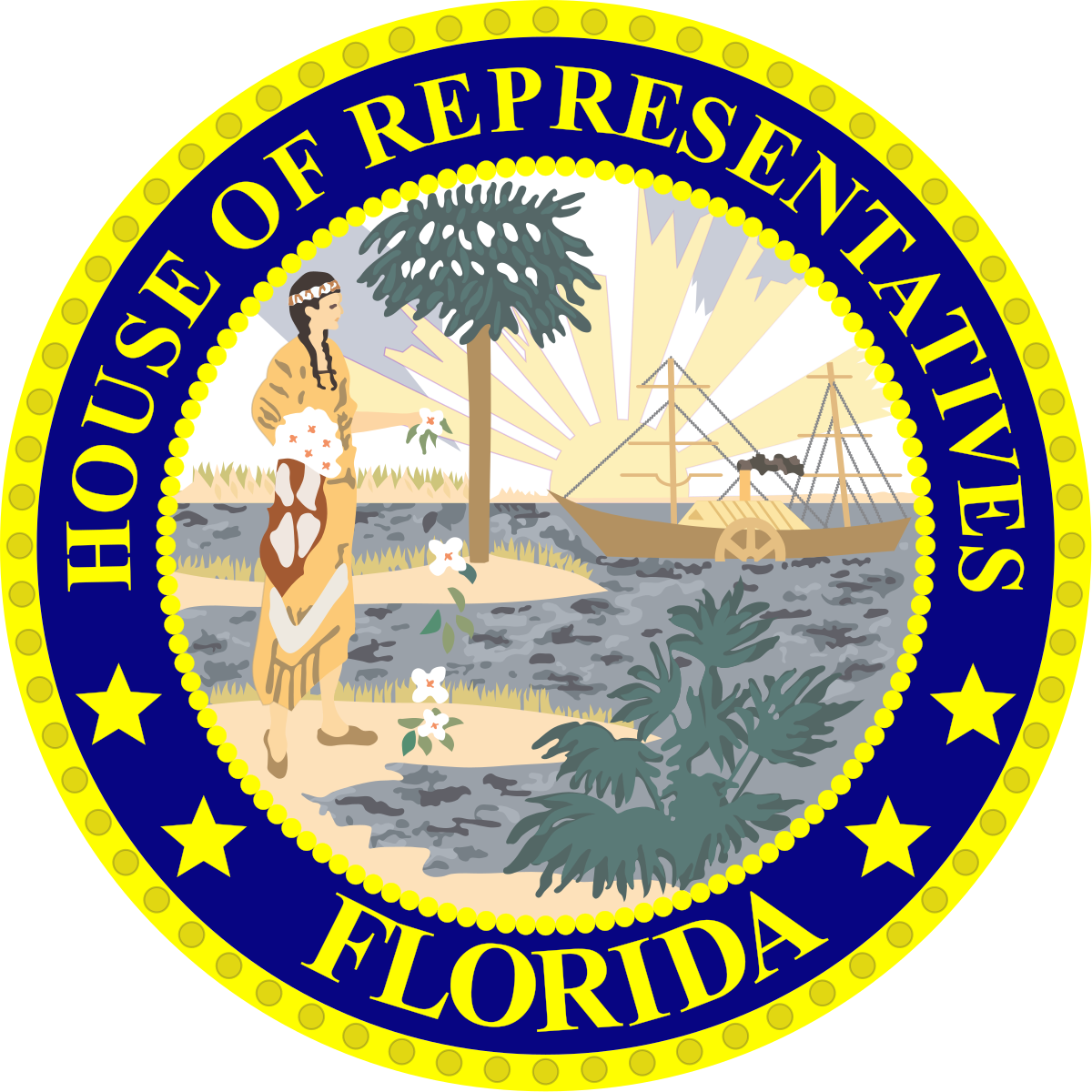 Florida Alert! Contentious House Bill 767, Reported Favorably with No Resistance
by Lane Smith, FFBC Outreach and Advocacy Intern | January 17, 2020
House Bill 767, introduced by Representative Michael Grant (R-Charlotte), passed unchallenged on Wednesday. Though HB 767 was framed as a bill that would help residents make use of "assistive devices," and that would help residents transfer from one care center to another, the true nature of the bill is anything but helpful.
Representative Grant briefly discussed a section of the bill that would require assisted living facilities to notify an ombudsman whenever a facility was expected to shut down. Further, this section would require notification to residents who may wish to contact the ombudsman's office for relocation assistance. Representative Grant argued this "modernization" would benefit both residents and the ombudsman's office.
While Representative Grant has certainly made a valiant attempt at protecting consumer rights, Families for Better Care believes this provision, while laudable, is a far cry from what assisted living residents truly need—and that is discharge protection.
Discharge protection is something Governor Scott's Assisted Living Workgroup endorsed nearly ten years ago. In that landmark report, the ALF Workgroup recommended that resident relocation procedures should be updated to "provide an option for the resident to appeal a [discharge] decision within 10 days."
House Bill 767 offers no such appeal opportunity. The idea of connecting a resident with an ombudsman as part of the relocation notification is a good start, but more is needed.
Overall, Families for Better Care still holds a critical view of HB 767 and its intentions. HB 767 serves little more than to deregulate assisted living facilities and protect the assisted living industry by sabotaging the ombudsman's involvement in the Agency for Health Care Agency's inspection determination process.
Florida should cautiously reconsider House Bill 767.
The House Health Care Appropriations Subcommittee is next in line to hear and vote on this bill.
CALL COMMITTEE MEMBERS TODAY AND TELL THEM TO VOTE NO ON ALF DEREGULATION! A "NO" VOTE ON HB 767 IS A VOTE IN FAVOR OF FLORIDA'S ELDERLY AND THEIR RIGHTS!
RECENT POSTS
To Jab or Not to Jab? Nursing Home Vaccine Mandate Debate Heats Up
Genesis HealthCare recently announced employees must now get a COVID19 vaccine. Period. Company leaders warned that if staff
Read More