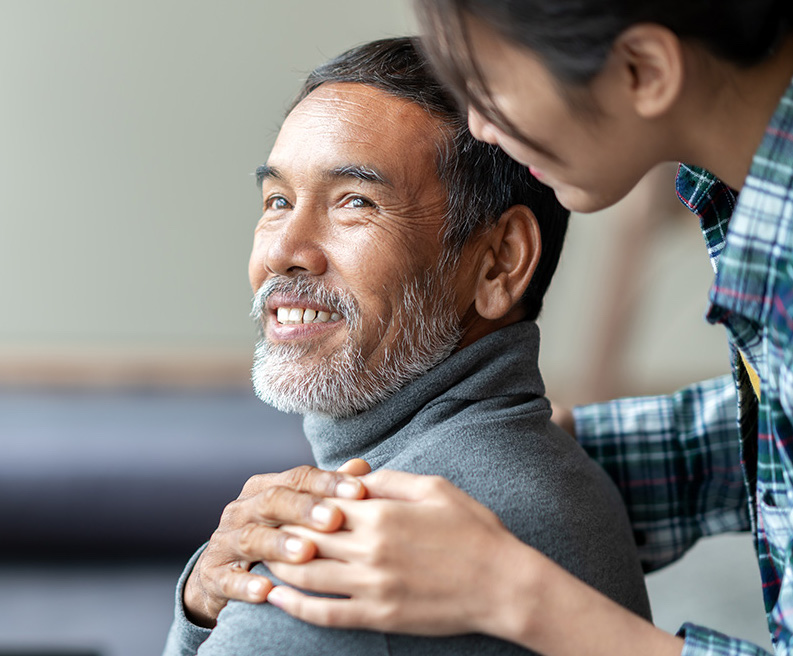 LEGISLATIVE ALERT: Nursing Home Staffing Disaster Avoided
by FFBC | March 27, 2019
Florida's nursing home residents scored a major victory this week when two industry-supported staffing bills came to a screeching halt.
The Applauded Accord that Ultimately Unraveled
The path to this week's victory all starts back in 2001, when Florida lawmakers negotiated the renowned Nursing Home Staffing Accord.
At the time, industry representatives and residents advocates widely heralded the Accord's passage as the nation's premier staffing standard for nursing homes, engineered to dramatically improve Florida's fledgling nursing quality nearly overnight.
The Staffing Accord was designed to incrementally increase the average of number of direct care service hours to residents from a paltry 2 hours of care per resident daily to a groundbreaking 2.9 hours of care, over the span of three years.
But that promise was never kept to residents and their families.
Soon after the bill's passage, political operatives maneuvered to unravel the Accord's intended staffing levels through a targeted strategy of reduce and delay tactics, until finally, industry leaders achieved their ultimate goal—the Legislature's acquiescence to indefinitely stall the Accord's implementation and the demise of the burgeoning staffing level to a severely diminished rate, bottoming out at 2.5 hours of resident care (see Figure 1).
Florida's staffing standard has been 2.5 hours for the better part of the past decade.
The Reduced Staffing Accord's Resident Impact
The difference between 2.9 hours and 2.5 hours is roughly 25 minutes less care per resident each and every day.
That 25 minute staffing reduction substantially intensifies the risk effect to nursing home residents; resulting in missed call lights, neglected falls, overlooked repositioning of residents to prevent pressure sores, unintended inattentiveness to residents' social needs, and a myriad of other problems associated with understaffed nursing homes filled with overworked caregivers.
The bottom line: that 25 minutes can be the difference between life or death of a parent or grandparent living in a nursing home.
VICTORY: The Nursing Home Industry's Staffing Hoax Comes to a Screeching Halt
At the start of Florida's 2019 legislative session, the nursing home industry was at it again, tinkering with the already reduced standard by muddying the definition of who would qualify as a caregiver and the means by which staffing hours are calculated.
Thankfully, lawmakers saw through this contrived hoax; bringing to a screeching halt SB1088 and HB897, legislation that would have been the death knell to any progress the Sunshine State has made in working improve the quality of life and care for residents over the past two decades.
Although these bills were terrible for residents, we believe that the bill's sponsors were well-intentioned in exploring new opportunities to increase frontline caregiver presence in nursing homes. And to that end, we gratefully acknowledge the work by Senator Albritton and Representative Roth and their staff in trying to help residents, but even more appreciative that they quickly realized how these bills would have negatively impacted the elderly.
Families for Better Care believes that Florida already has THE staffing solution—its own 2001 Staffing Accord. We earnestly implore Florida'a lawmakers to keep their 2001 promise to residents and reinstate the Staffing Accord to its fully intended 2.9 hours of direct care for residents per day. Doing so would dramatically improve the safety and quality of Florida's nursing homes, something everyone wants to achieve.
RECENT POSTS
To Jab or Not to Jab? Nursing Home Vaccine Mandate Debate Heats Up
Genesis HealthCare recently announced employees must now get a COVID19 vaccine. Period. Company leaders warned that if staff
Read More