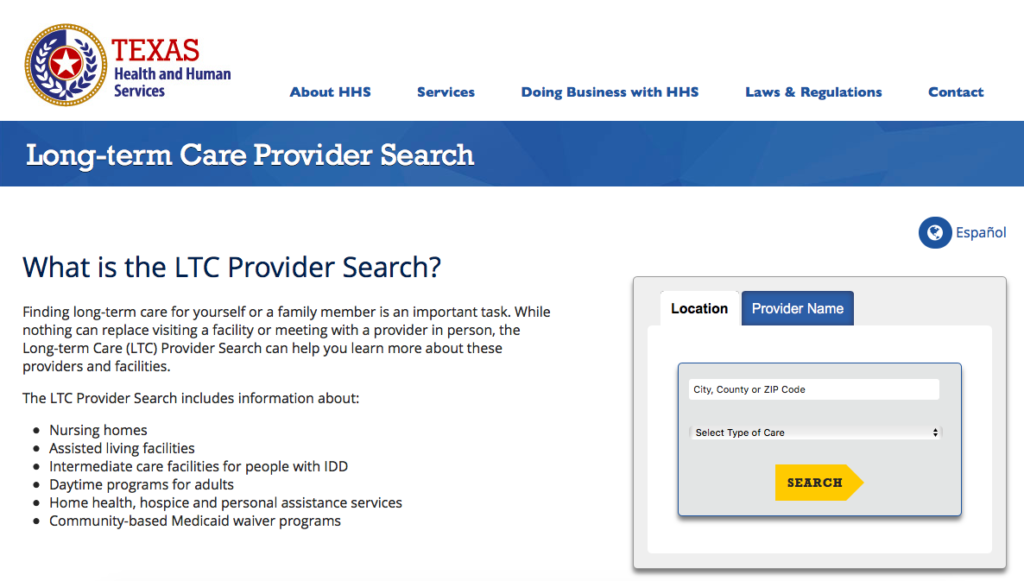 HO-HUM: Long-Term Care Provider Search Page Leaves Consumers Wanting More
The Texas Health and Human Services Commission finally unveiled its Long-Term Care Provider Search page after being "unavailable" for weeks. Here are Families for Better Care's initial thoughts on the site's redesign and new functionality: THE GOOD: The facility search engine is superb. Data return is crisp with facility information compiled cleanly...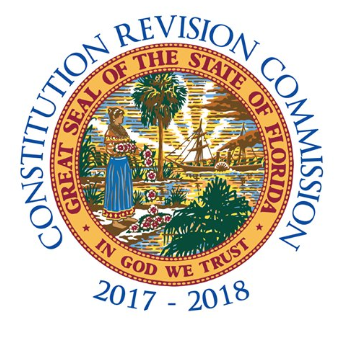 Momentous Victory! Florida's Prop 88
Last week, Florida's Constitution Revision Commission's Declaration of Rights Committee voted 5-2 in favor of Proposal 88 , a constitutional amendment that, as FFBC executive director Brian Lee testified , "would radically change the trajectory of Florida long-term care for the betterment of Florida's elderly for generations to come." While the...